SBS Die Cut Insert
These Inserts can be cut into any shape to form around the product to keep in place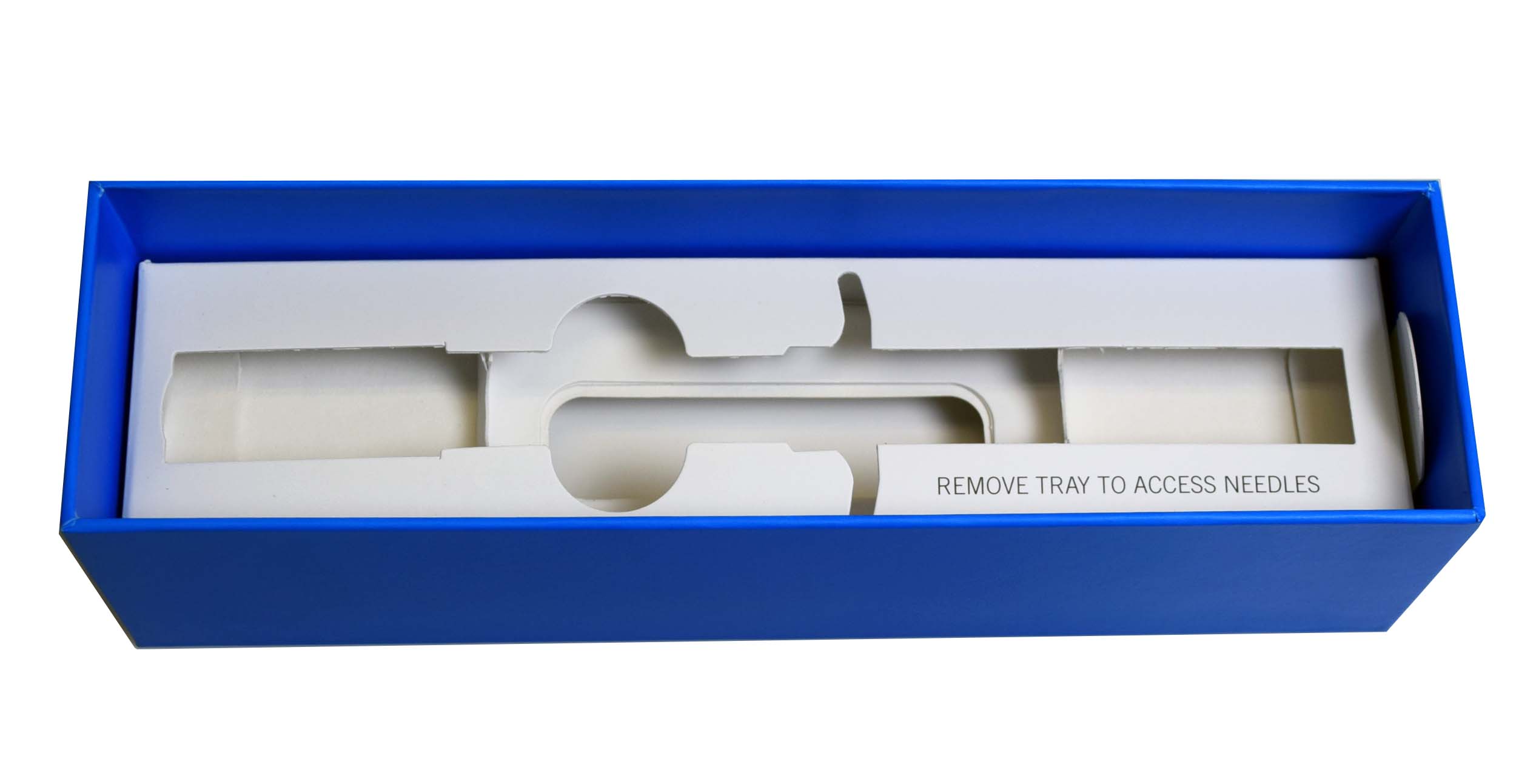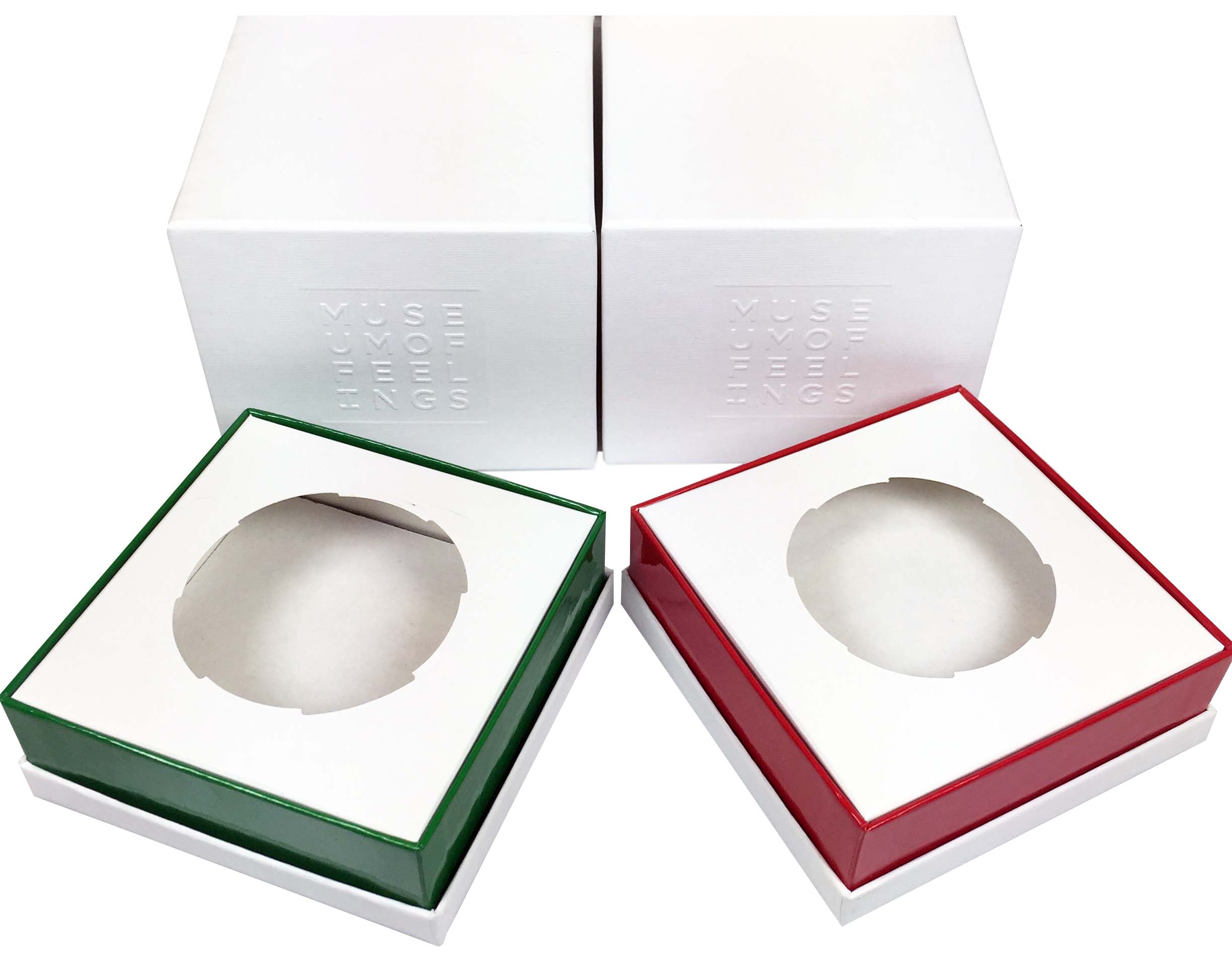 Corrugated Insert
Corrugated cardboard inserts are ideal for products that are heavier and need a bit more protection. Corrugated sheets can be printed on so you can add a logo or design right on it.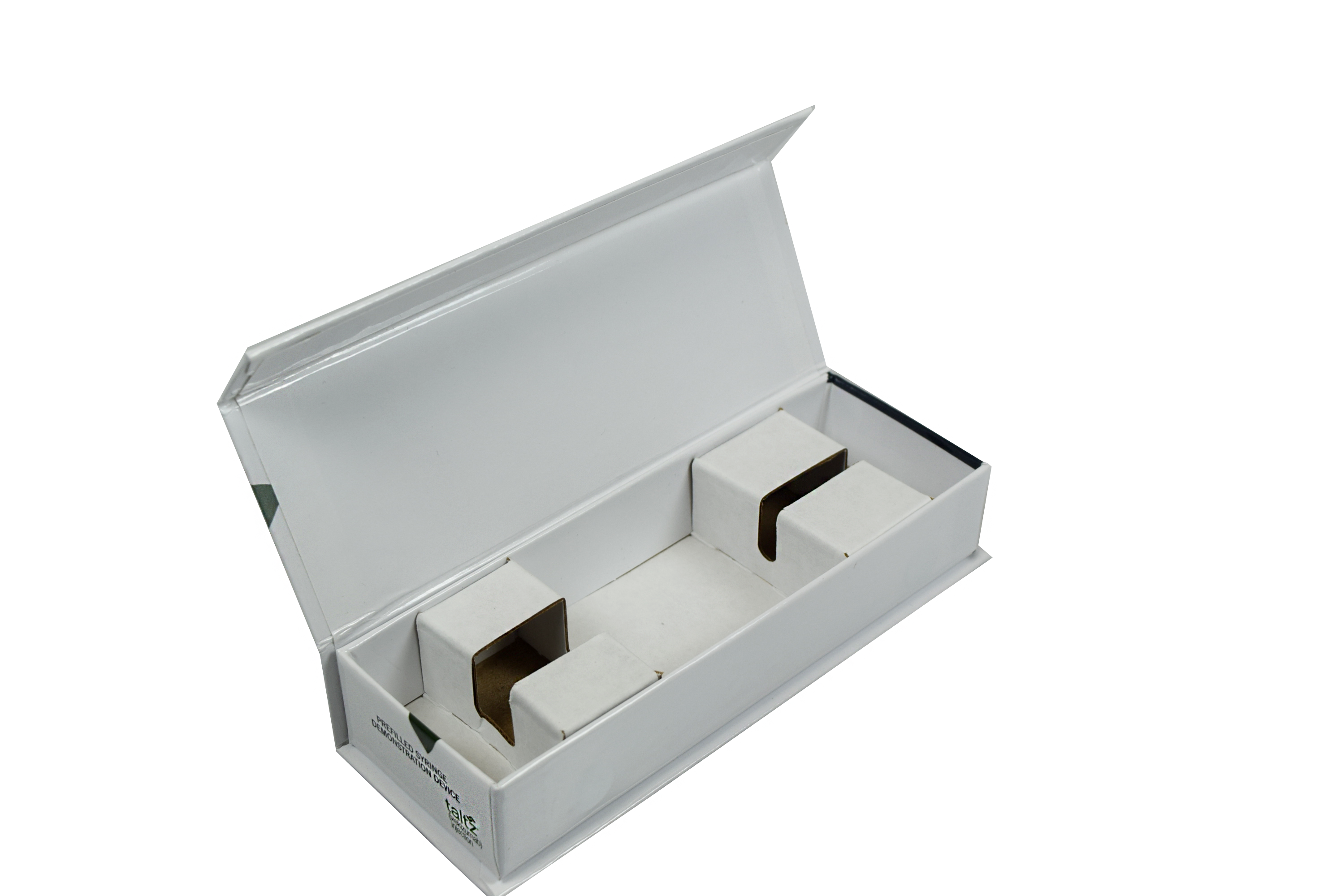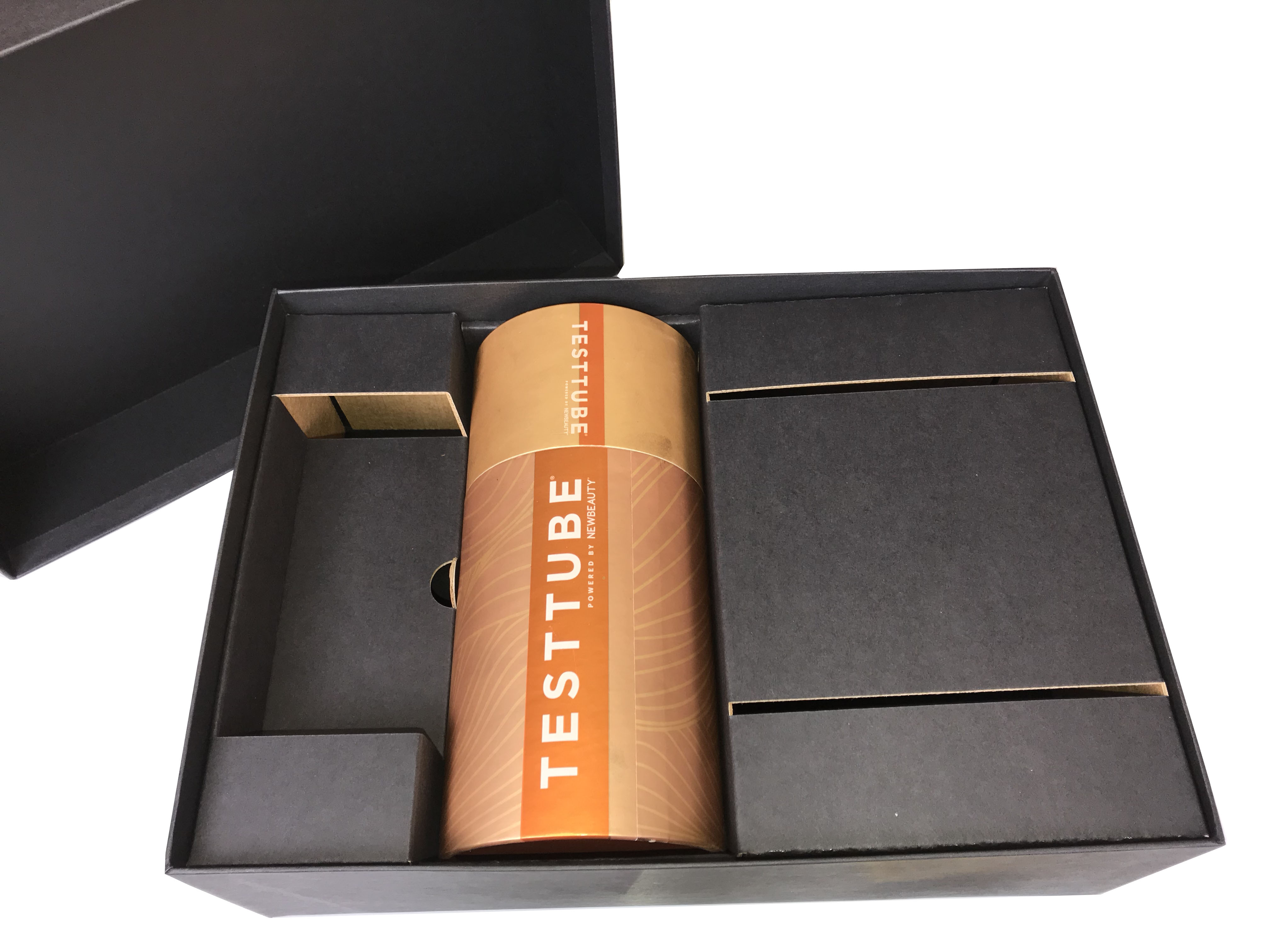 Foam Insert
Foam Inserts are best for fragile items such as jewelry, glass or electronics. Foam inserts are the least eco- friendly and cannot be printed on. Foam inserts are available in black and can have a mask made out of SBS lined paper (printed or not) to lay on top of foam.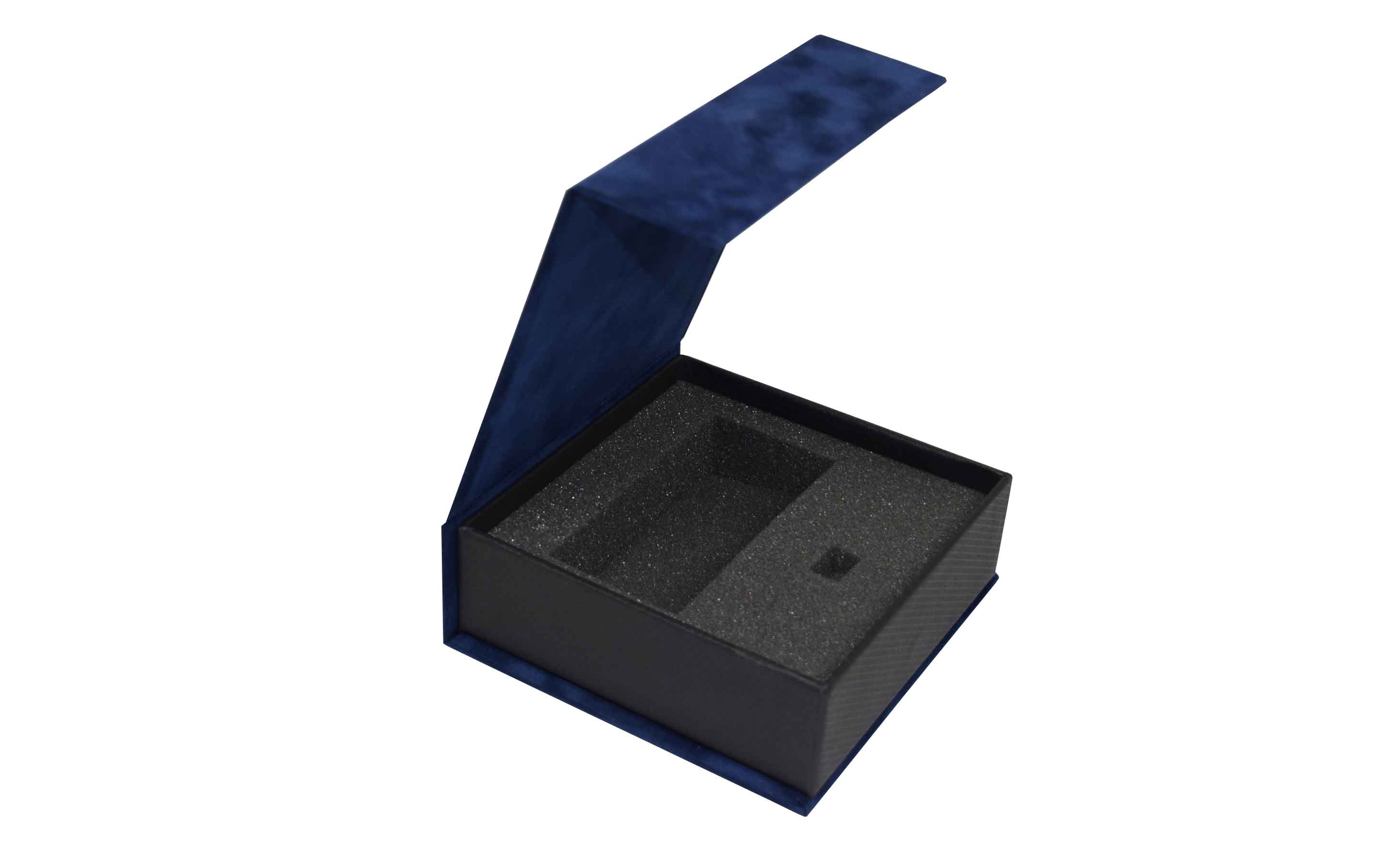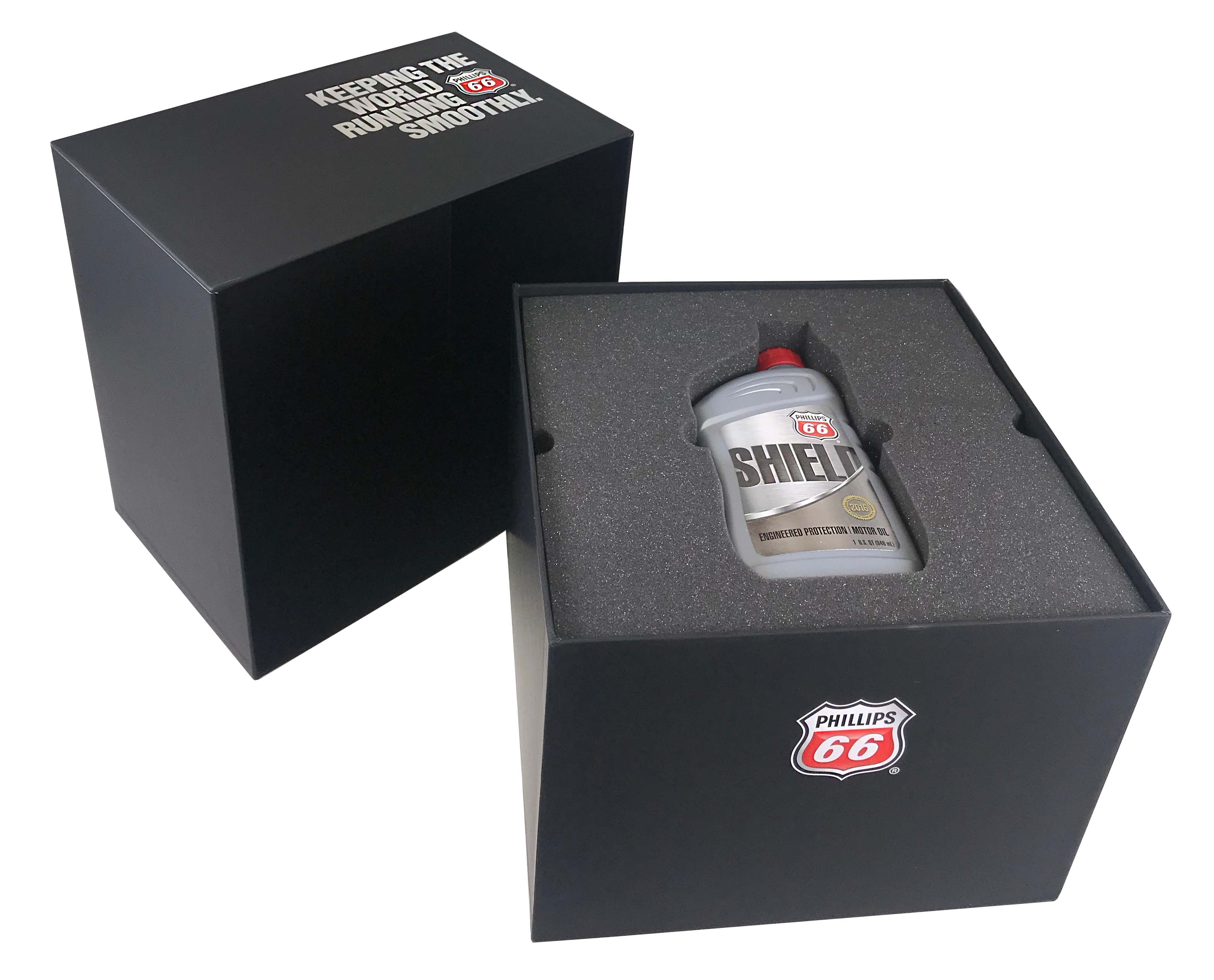 Foam Types
Soft or firm cushioning foam, laser-cut, or custom formed, our custom foam packaging inserts are capable oof protecting and securing your products during delivery.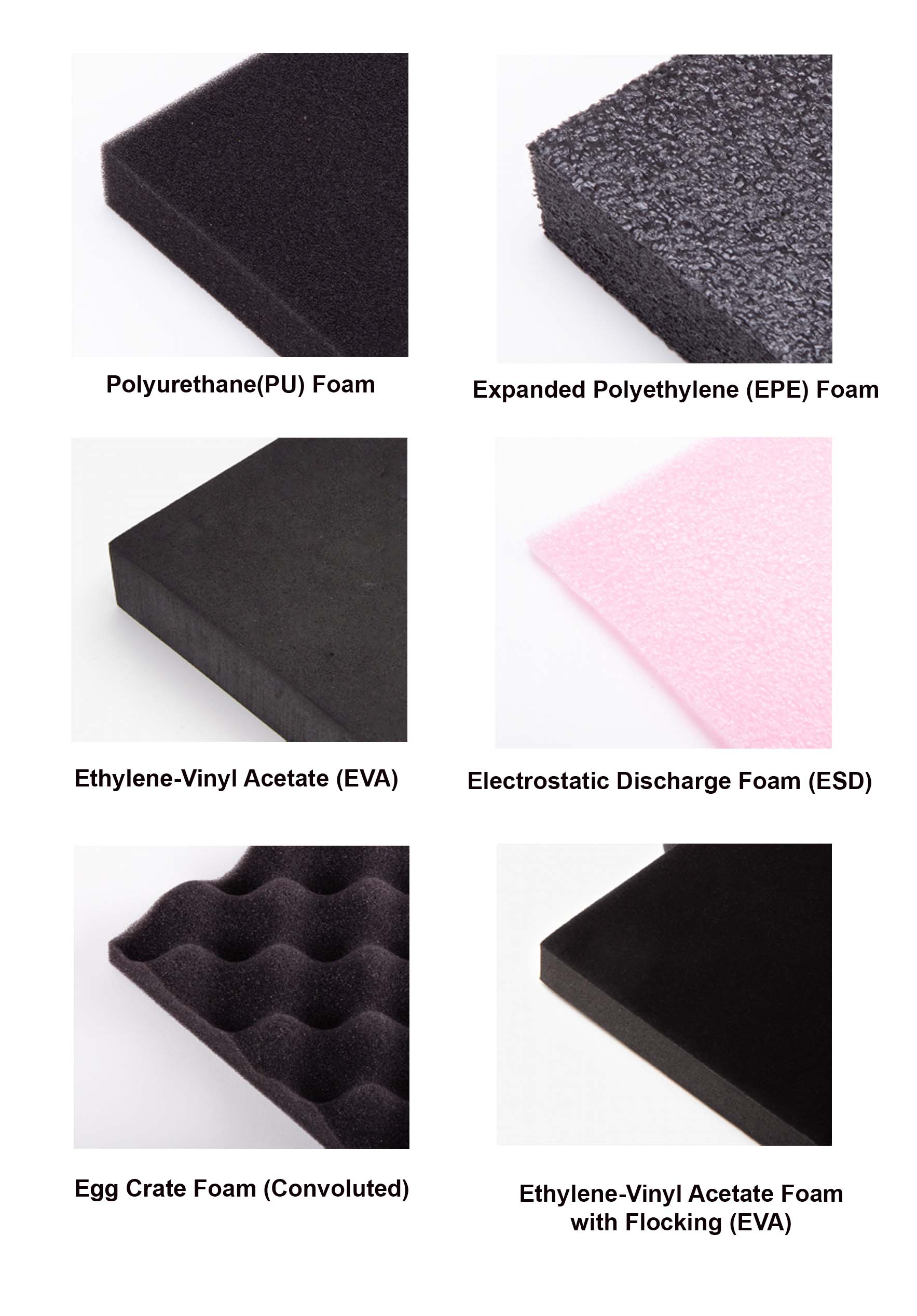 Chipboard Inserts
If you require a filler to raise your product off the bottom of your box, then a chipboard platform insert is an inexpensive and effective solution. Gift certificate boxes commonly contain chipboard platform inserts. We also die cut chipboard inserts when you need to secure a few items in cavities. Chipboard used on the platform ranges from 45pt- 60pt and comes in plain, white & black.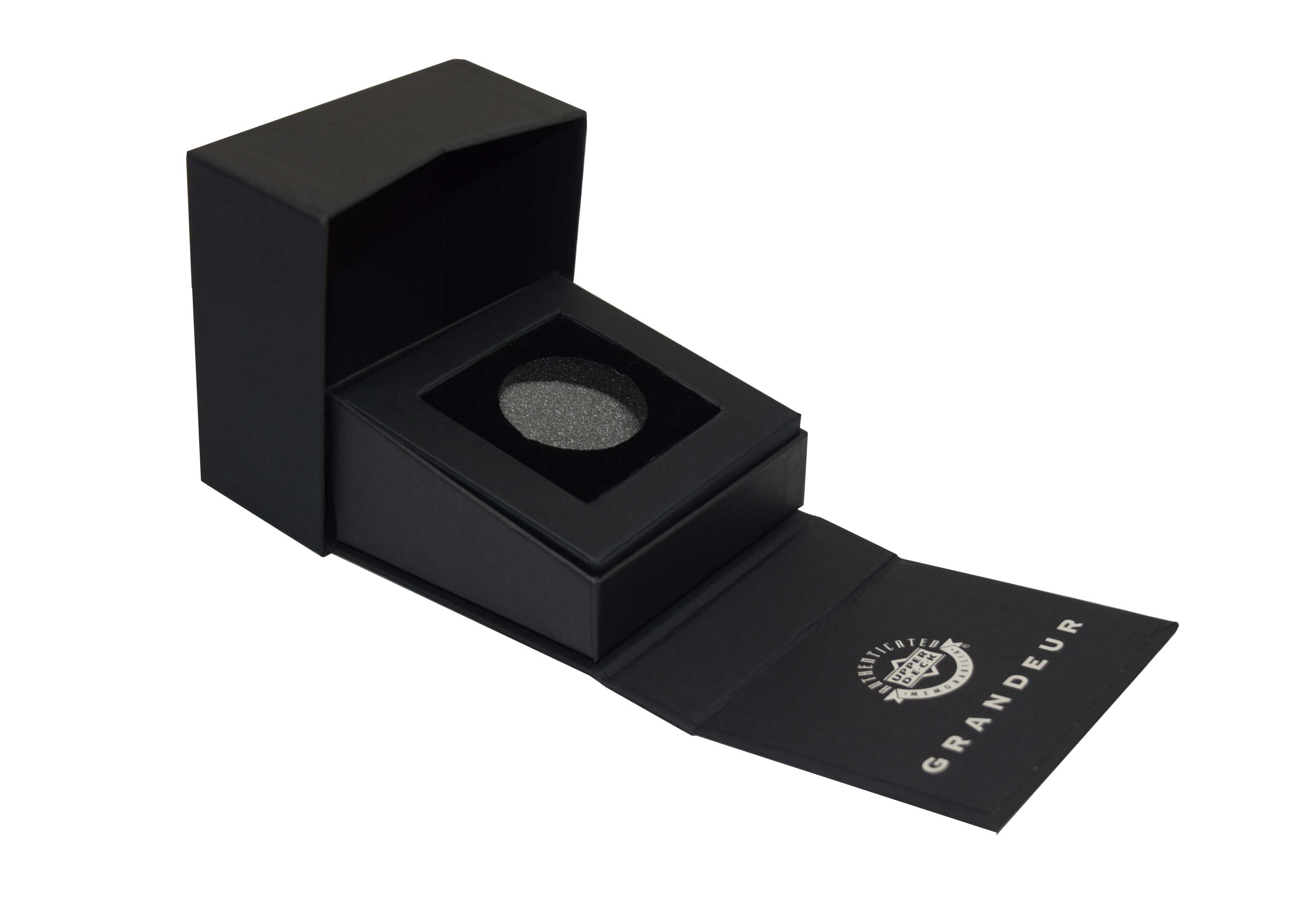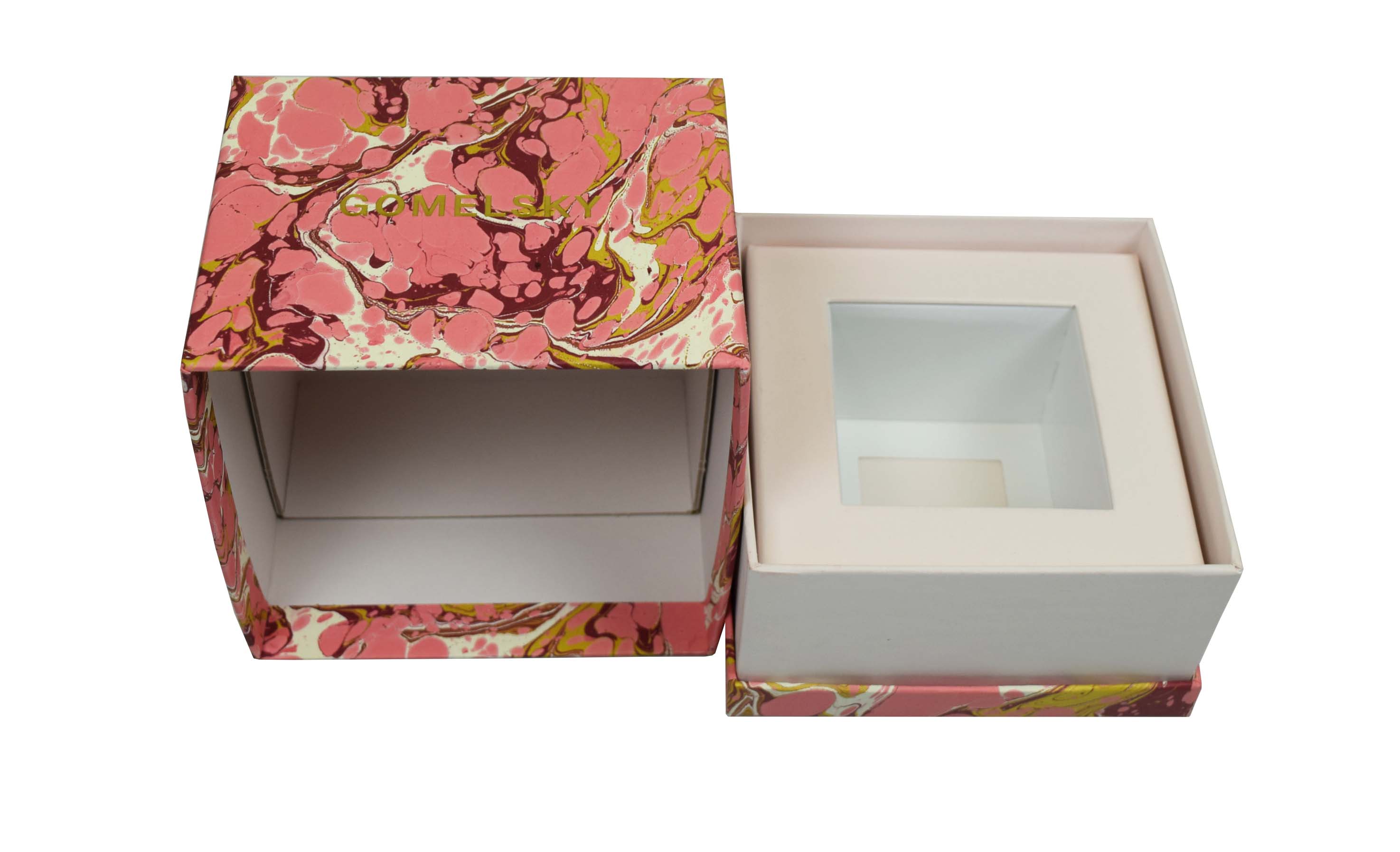 Vacuum Formed Plastic Inserts
For larger quantity orders, Vacuum formed custom inserts become an affordable option. Vacuum formed custom inserts provide unmatched protection and will turn your package into a presentation. Many colors and grades of plastics are available. We can provide vacuum formed inserts that match PMS colors as well.